Weight loss programs with Juice in Phuket
---
It's a fact, one of the best ways to lose weight and keep it off is to eliminate toxins from the body with a healthy liver and digestive system. A build-up of toxins in the bloodstream can slow down metabolism and hinder weight loss by stopping the body from getting the nutrients it needs to burn fat.
That's where a juice cleanse can come to the rescue.
Detox Juice Bar has juice diets that range from 3 to 28-days. Our diet plans have helped many across the globe achieve their weight-loss goals. While we cannot guarantee how much weight you will lose we can guarantee that the weight you lose will be bad weight.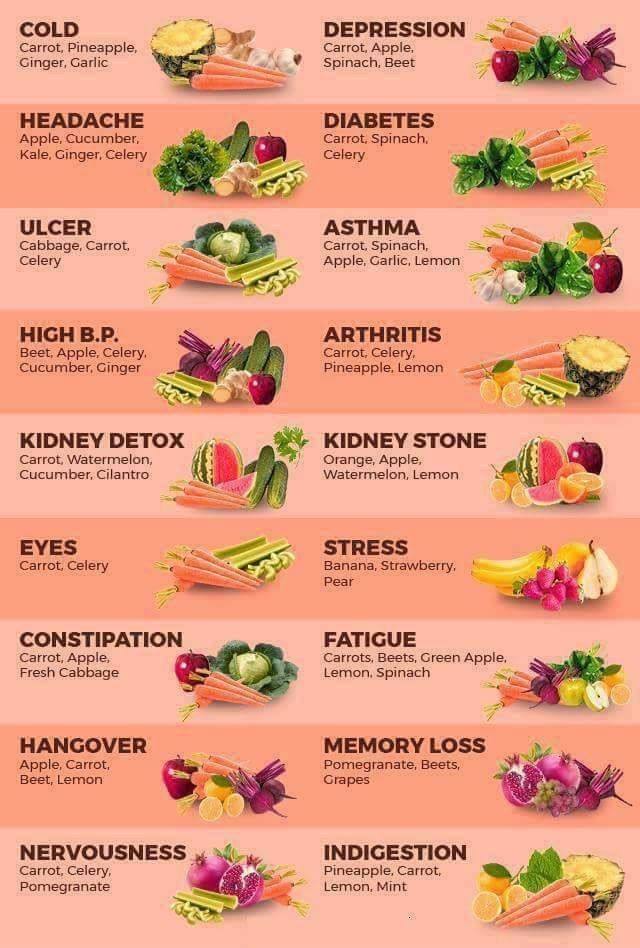 Juicing is about so much more than weight loss. Once you start feeding your body with the raw nutrition it needs, the body can start to heal and the health benefits are endless. Fruits and vegetables are packed with vitamins, minerals, enzymes, and a whole host of other essential nutrients the body needs for optimum health. Plant-based foods feed the body by nourishing cells and helping to flush the system of toxins.
Belly fat, also known as visceral fat is one of the easiest places to gain weight but one of the hardest places to lose it. This is because belly fat has a higher amount of fat cells that don't respond as easily to the fat-breakdown process called lipolysis. However, lipolysis can be accelerated with certain fruits and vegetables in a calorie deficient diet.