Detox Programs in Phuket Thailand
---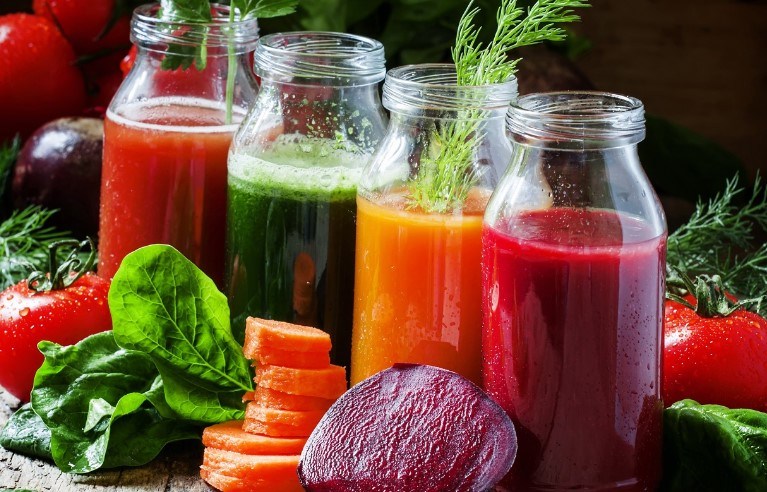 Phuket Thailand has long been established as the destination of choice for many of today's savvy international leisure travelers. Known for its gentle breezes, year-round perfect weather, luxury hotels, and resorts, beautiful beaches, world-class golf, and vibrant nightlife, Phuket Thailand is now Asia's top resort destination.
In addition to being a first-class holiday destination, Phuket offers many choices for the health-conscious traveler. There are detox retreats on the island offering full programs and including accommodations. Everything is planned and provided for you and they range in price depending on the retreat and the activities you choose.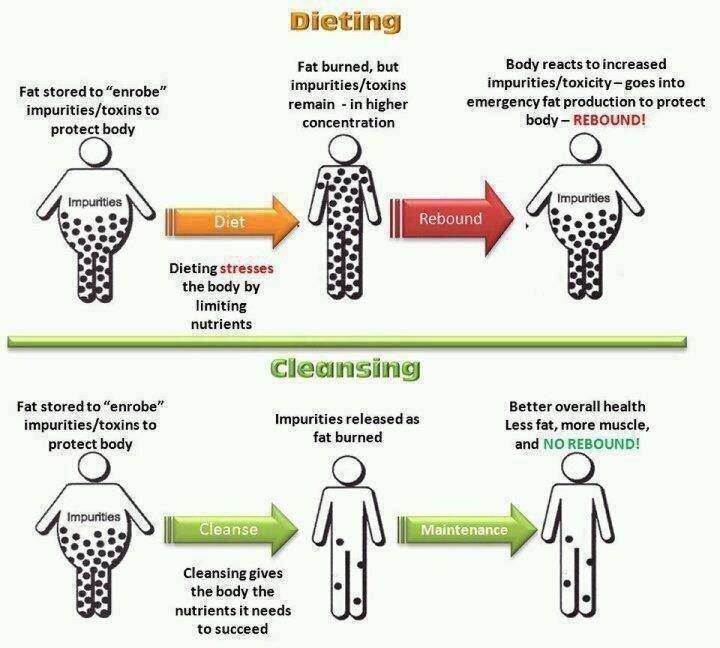 For those seeking more freedom and flexibility on their holiday, there are other choices of detox programs on the island. These programs also help to balance your body's PH and shed those unwanted pounds and they are a fraction of the cost of a full retreat. One such program is offered at Detox Juice Bar.
Our detox program is made fresh daily for you. The program includes wheatgrass juice, 3 liters of formulated juices which include spirulina, bentonite, and phyllium along with 1 liter of coconut water. During your detox you refrain from eating and drink what we give you plus plenty of water.
More about our detox programs can be found here.
Our Juice Fast can be picked up daily and costs 1,000 THB per person. Contact us at [email protected] for more details.