(COVID-19) July 2020 Update Phuket Thailand
---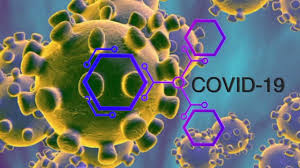 DETOX JUICE BAR PHUKET would like to update our beloved customers of the current situation in Phuket Thailand in regard to coronavirus (COVID-19) and the proposed reopening plan. As this virus continues to be a concern Worldwide, we know many of you are carefully thinking about your future travel bookings.
The proposed reopening plan will be rolled out in three phases (shown below). We have included details on what the Thai government expects from foreign travelers who will be entering the country. The Thai government has published information to inform passengers on the new health protocols that will need to be observed.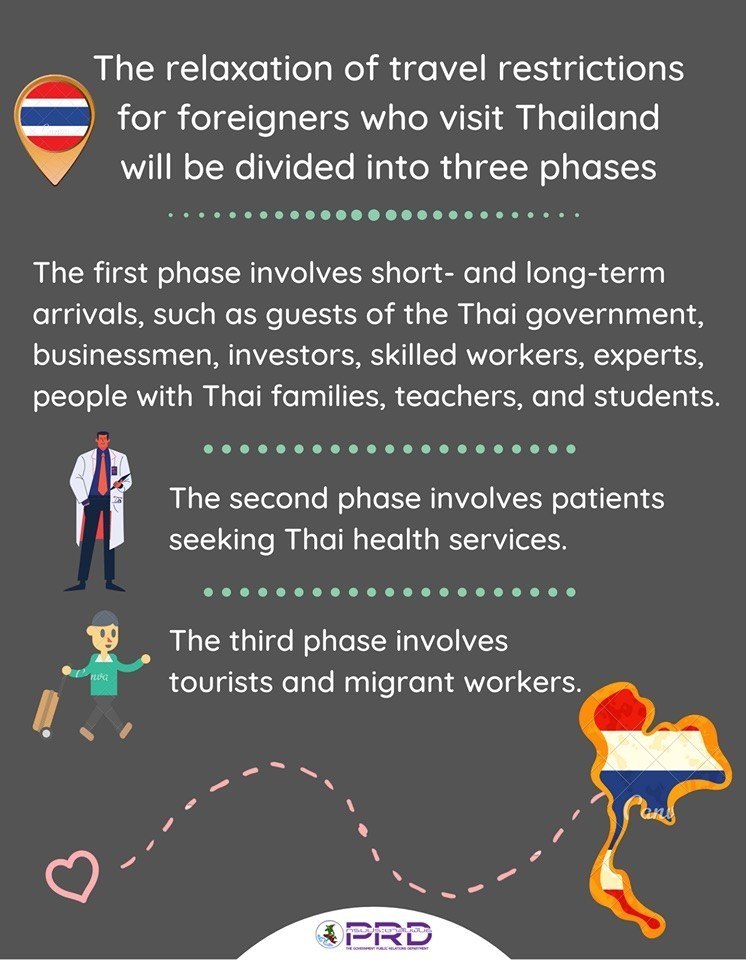 Thailand's draft plan includes three phases of reopening:
Phase One: Business travelers, investors, skilled workers, people with Thai family members, teachers, etc.
Phase Two: Medical tourism travelers
Phase Three: General tourists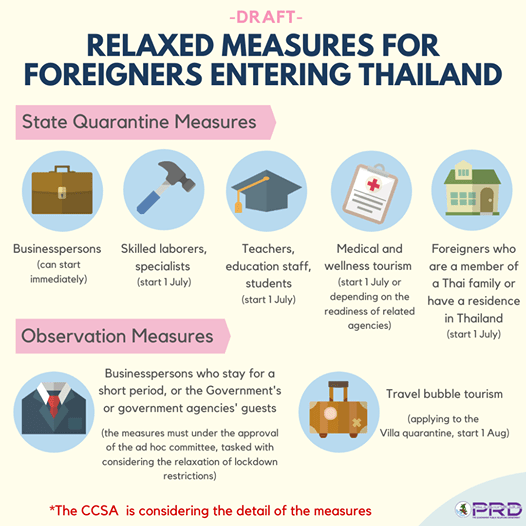 Thailand's timelines for the phases are still in a proposal state, but are drafted as follows:
Phase One: starting July 1st
Phase Two: starting July 1st
Phase Three: starting August 1st
Included in the reopening plan are health and entry requirement protocols like:
Travelers arriving with travel health insurance that also covers covid-19
A pre-screening health declaration card filled out before departure
The wearing of masks mandatory on in-bound flights and in the airport
Thermal scans and temperature checks upon arrival
The proposed plan does not yet clarify if mandatory testing will be done.
Tourism Authority of Thailand
You can also visit the Tourism Authority of Thailand's website for updated information. Additional information about restrictions across Thailand can be found at the Ministry of Public Health's Department of Disease Control COVID-19 website.
Phuket International Airport Still Closed
The Provincial Government of Phuket has opened the Phuket International Airport for domestic flights. Daily Phuket (HKT) flights can be checked on the Airportports of Thailand (AOT) Website which is updated daily.
Automatic Extension of Thai Tourist Visas
The Thai government has announced an automatic extension of visas for travelers who have been affected by COVID-19 travel obstacles. According to the draft notification approved by the Cabinet, the period of time permitted to stay will be extended to 31 July 2020.
Un-restricted Travel within Phuket
No local travel restrictions are currently implemented within the Phuket province.
Resources
Thailand Department of Disease Control (COVID-19) Daily Situation
Thailand Department of Disease Control (COVID) Weekly Press Release
(AOT) Phuket Daily Flights Schedules and Updates
At this time, DETOX JUICE BAR PHUKET is OPEN.